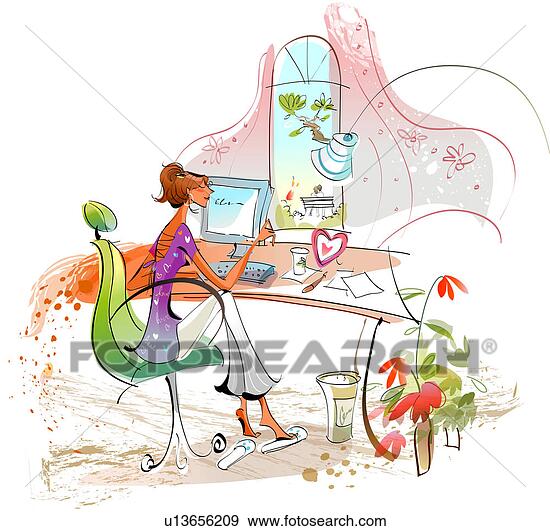 i have a confession to make…
of late i would have to admit that i have been a total internet freak! i am online for long hours each day, you might say i am addicted!and yes i am an addict. i can't seem to stop checking my facebook page and playing my all-time favorite game, cafeworld. you see i have a magical tea party to cater and in order to do so i must whip up creme fraiche caviar 300 times and several other dishes to finish it up and i must also help my other neighbors in achieving a three-star rating for their catering task!i cannot stop less i will let them down, right?
and lately, i have discovered a new passion and more than two months into it, i am hooked!and i was wondering why haven't i discoverd blogging 10 years ago?!or probably when i was pregnant. you see blogging opened up loads of opportunities for me, press launch to attend, events to go to, new friends to meet, giveaways to join, bloghops to participate in, posts to create, links to share, blogs to visit, followers to follow too. the possibilities can be endless and am having the time of my life!i was like a kid on christmas morning opening her gifts!
well, yes i know that you can't have too much of a good thing, and mr. paycee (that's what we call our ever reliable, err sometimes erratic!, desktop!) have to rest some time too, and i am fully aware too that i need to bathe jared at 10am, do his laundry, wash his feeding bottles, wash the dishes, clean the house, mop the floor, fold the washed clothes, replenish jared's stocks, dispose of his diapers properly, play with my baby, make sure he is happy and satisfied, teach him a thing or two about body parts and colors, wash him up at night before i put him to bed, play his fave baby einstein video (we are currently loving the farm) and finally put him to bed.
i know that life goes on beyond the realm of this cyber world and mummy duties just wait for no one, but hey allow me to check my emails and update my blog and finish my game plan in between diaper changes, will you?
enough of this now, my baby is awake, time for mr. pacey to sleep.
do link up with mama kat's here…