mum + i (for lack of better things to do) recently visited pocoyo's world (as we have been stuck at home for days on end recently) back + look what we've found, some interesting + fun colorful learning stuffs for children. this is all about the different numbers + colorful ways on how to learn them.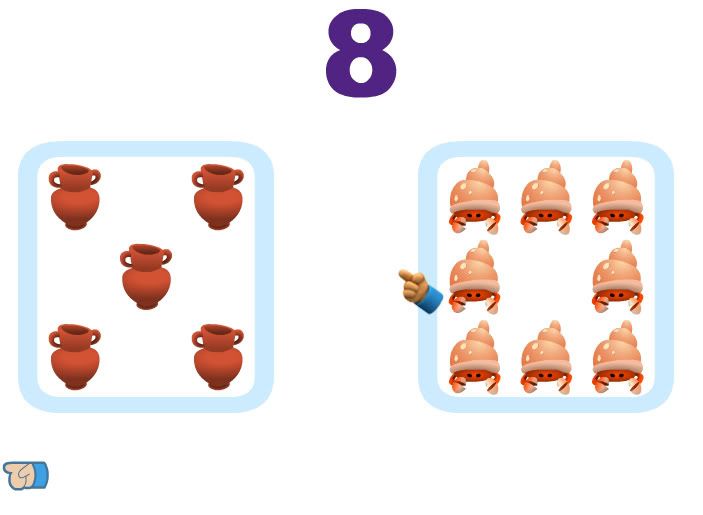 in this picture, we need to choose which photo matches number 8 + mum said the correct answer is the one on the right since there are 8 snails on that picture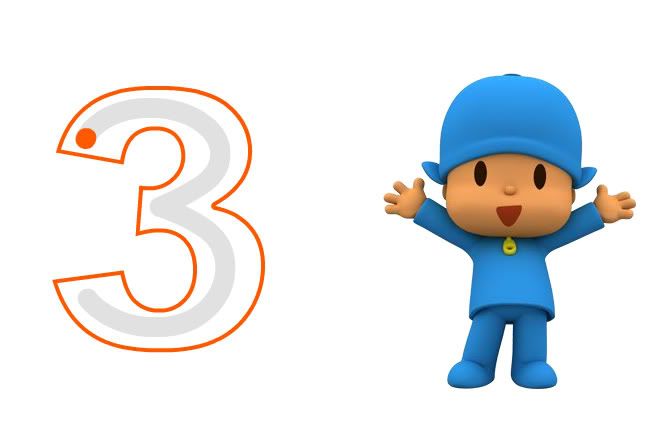 here's another one! this time pocoyo will ask you to trace the number that is written on the screen, in this case the number 3. this is a good + fun way for little children to learn about numbers + how to write them, too.
although, these a bit way too advanced for me, it did not stop me from enjoying this educational tutorial as pocoyo made sure it was a fun learning experience. maybe if i am a bit older, i will ask mum to solve these puzzles again that way i'd learn about numbers + counting much easily 😉
you can check out pocoyo world for more fun + learning exercises.
sharing this colorful stuffs through: